With multiple deadlines on the horizon, now is the time to make sure you're ready for the year ahead.
From Annual Queries to UCRs– We've Got You Covered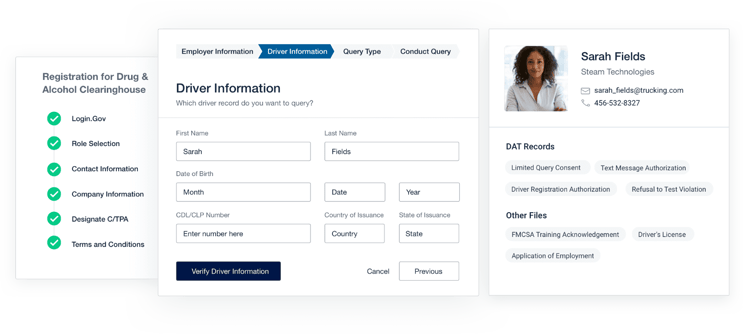 Don't assume you've got everything covered when it comes to DOT compliance. Have an independent third-party like Foley check to make sure. We've helped hundreds of carriers avoid costly penalties due to simple mistakes.
Annual Clearinghouse Queries
New Driver Clearinghouse Queries
Annual MVR Runs
Annual UCR Filing
New Driver MVR Runs
Signed Clearinghouse Consents
Unless you're 100% positive on the status of the above, don't chance it. Let a compliance expert like Foley double-check everything for you.
To make your appointment now, please call (860) 815-0764 or fill out the form.